Inkmaker Worldwide (founder of Inkmaker Group) - recently completed a GT36 installation for #Intercos Europe, in Italy. The handover, electronically formalised via #socialdistancing, now has official approval and will continue operations once Covid-19 emergency measures are lifted.
"Many aspects of the #GT36 impressed us; the speed of production, formula-dosing accuracy, in-depth work-order traceability and undoubtably Inkmaker's famed software," explained Massimo Gattazzo, Know How Leader Bulk, Intercos Europe.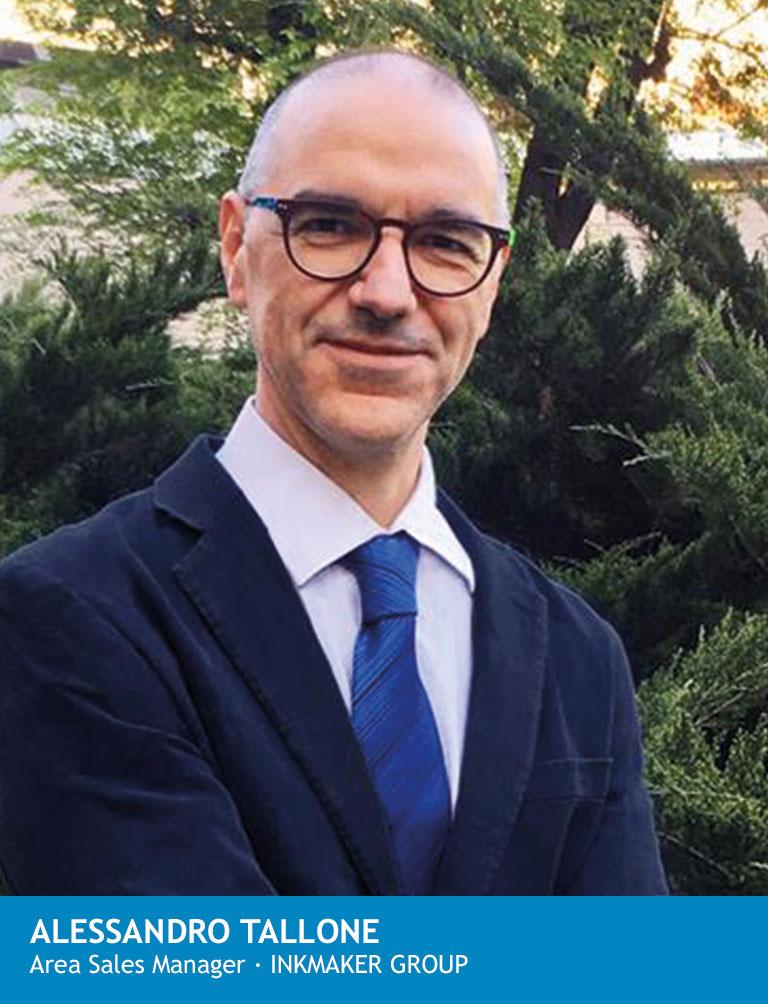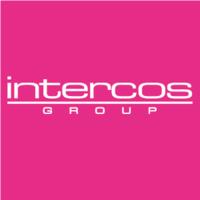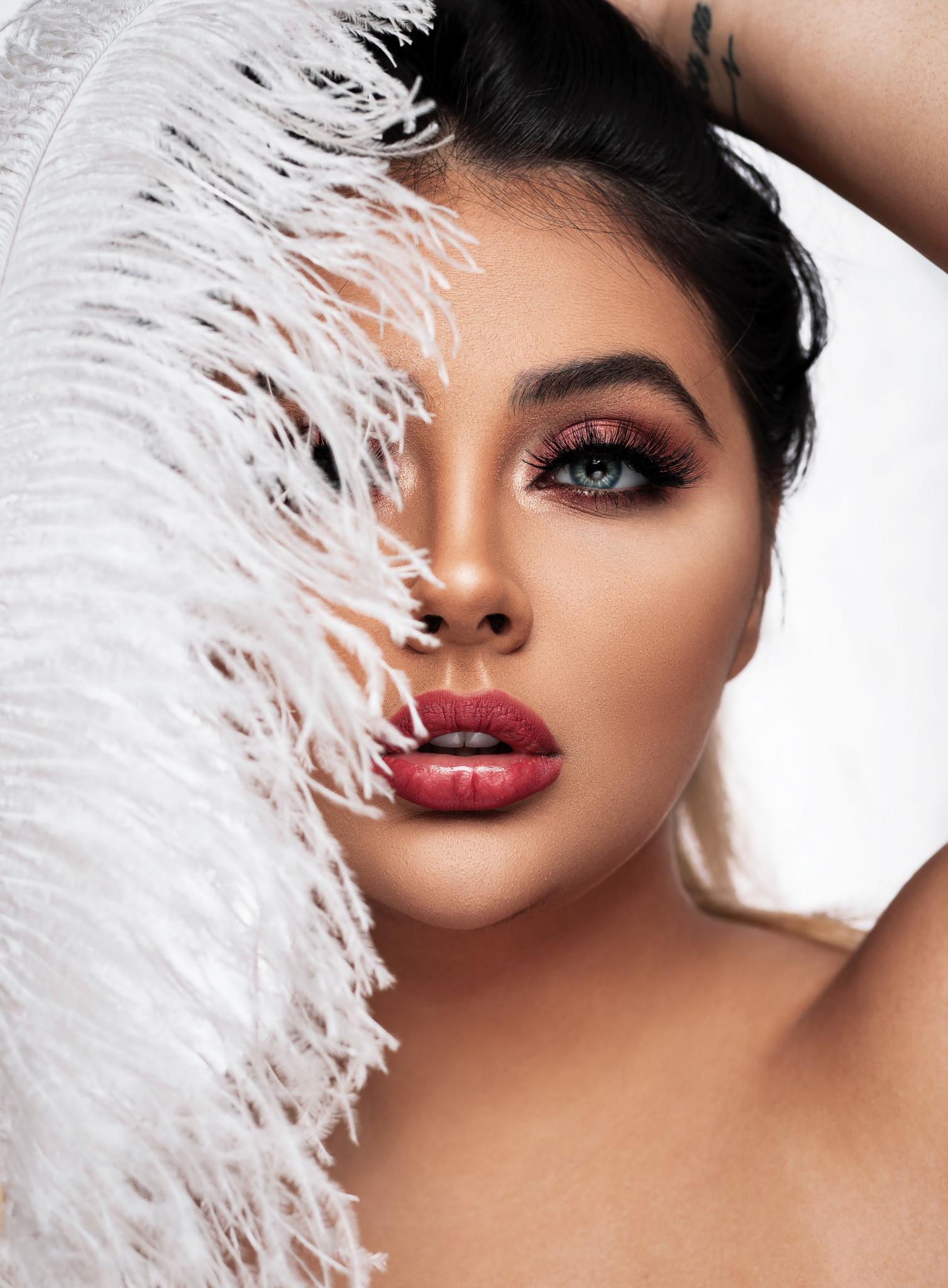 Intercos Group - with a global presence of 5,800+ employees in 15 offices across 4 continents - has, for over four decades, utilised leading technology to specialise in innovating, evolving and producing beauty through; colour cosmetics, pencils, nail polish, skincare and personal care products for global cosmetic brands.
"This is assuredly a worthwhile investment for us and we are open to consider another with the Inkmaker Group soon," said Riccardo Riccardi, Manufacturing Bulk Director, Intercos Europe.
"It was very stimulating conceptualising and working closely on the project from the start, with Massimo and Riccardo and I look forward to future collaborations," said Alessandro Tallone.
Silvio Cimenti / Inkmaker Group Communications