Inkmaker Group—has confirmed a new exclusive agent for the Latin America market in occasion of the March Equinox.
The exclusive contract, electronically formalised through social distancing, is part of Inkmaker Group's sustained growth realignment strategy. Luis Henrique becomes the official technical office and exclusive agent for all Inkmaker Group's equipment in Latin America (excluding Mexico), replacing the Brazil office in São Paulo. Luis will be joined by Fernando Sano Itaziki, Area Sales Manager, Latin America, Inkmaker Group, of whom many already know well in the region.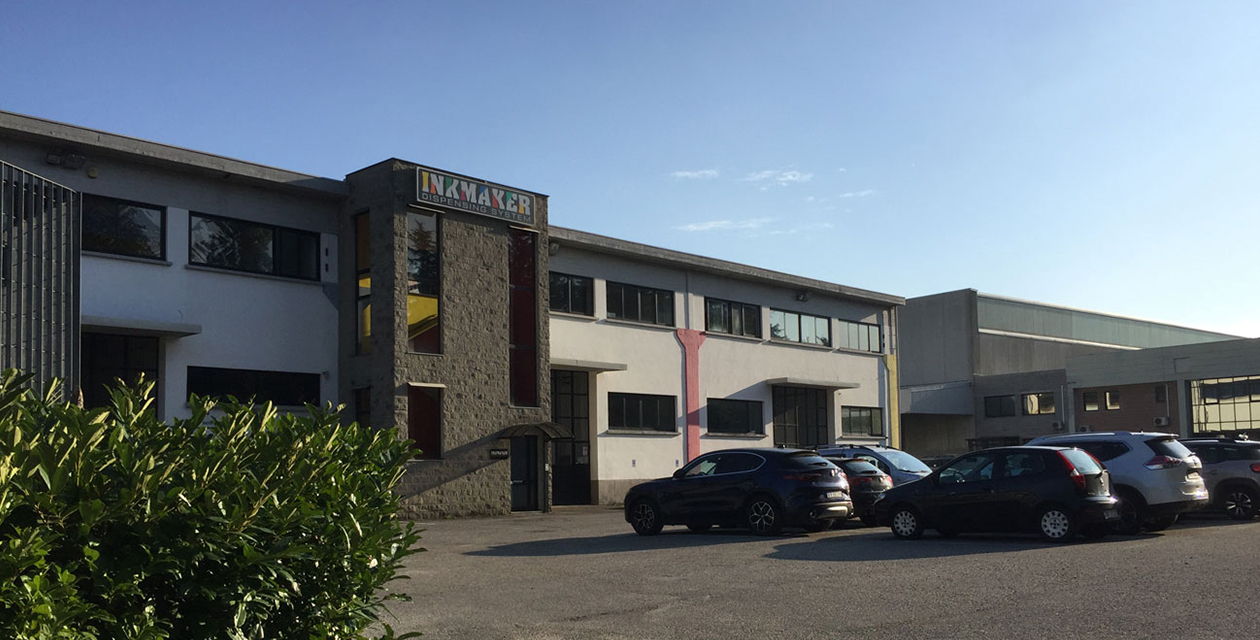 "Last October we announced the acquisition by Inkmaker of the businesses of Rexson Systems and Vale-Tech in the UK, and more recently those of Tecnopails in Italy. This has permitted us to realign our group for integration and expansion and this is one of a series of many steps in the planning. We are pleased with the outcome and are confident it will bear fruit" explained Christophe Rizzo, CEO EMEA/Americas, Inkmaker Group.
The March equinox, long celebrated as a time of transitions signalling new beginnings, marked the announcement throughout the Inkmaker Group network.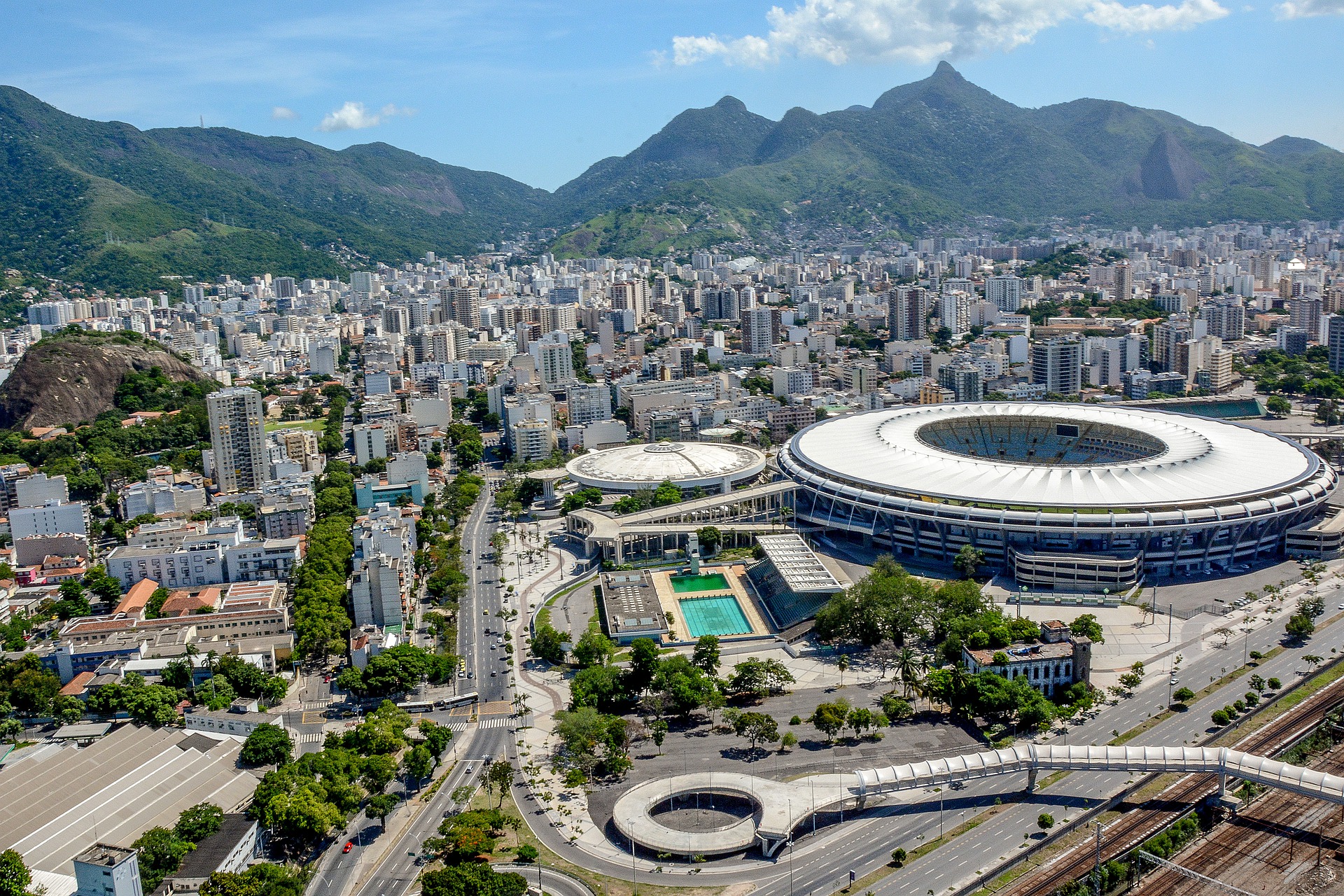 Silvio Cimenti / Inkmaker Group Communications