Traversetolo (PR), 13 Dec 2022. It was another successful event for IM GROUP as it completed its yearly corporate sales training week, fondly referred to as IM POWER Week.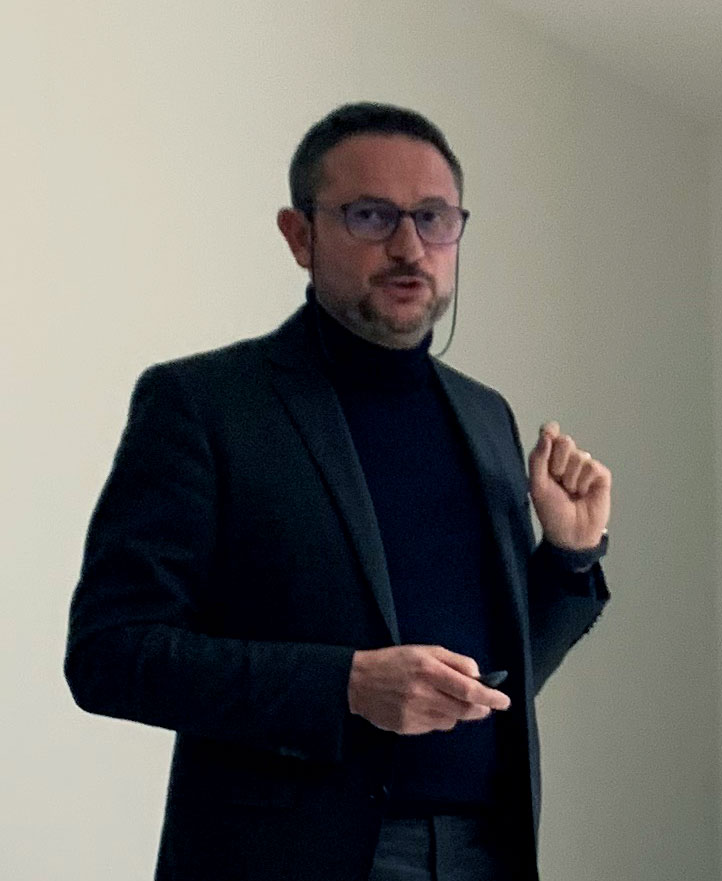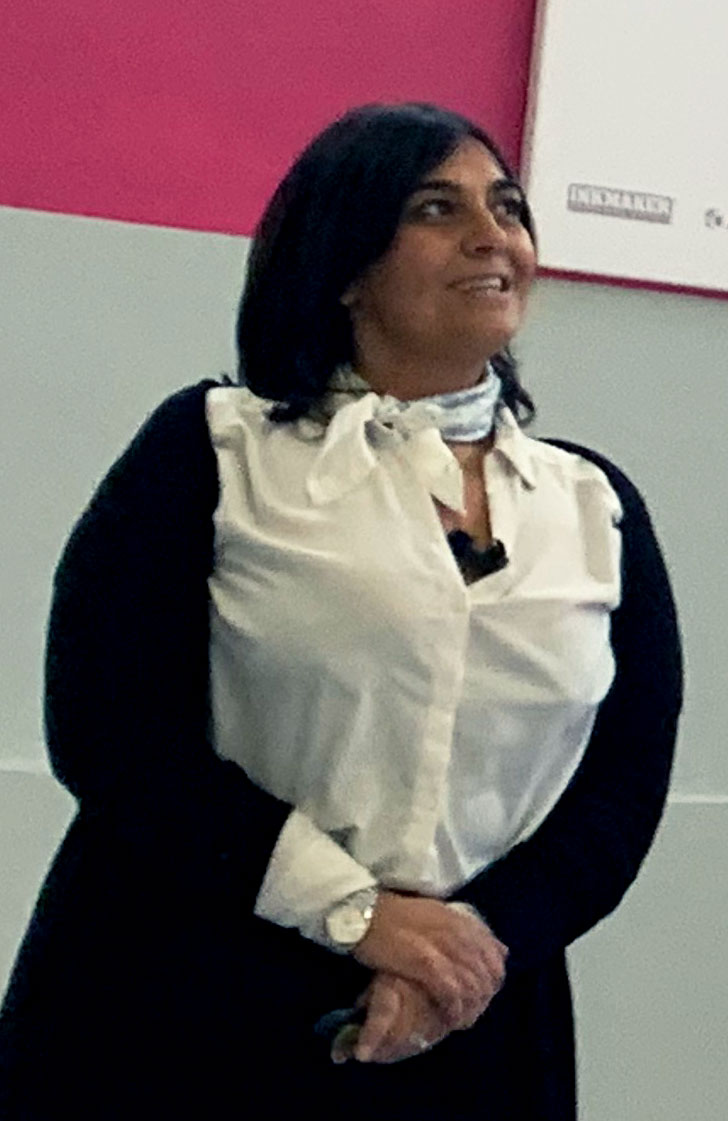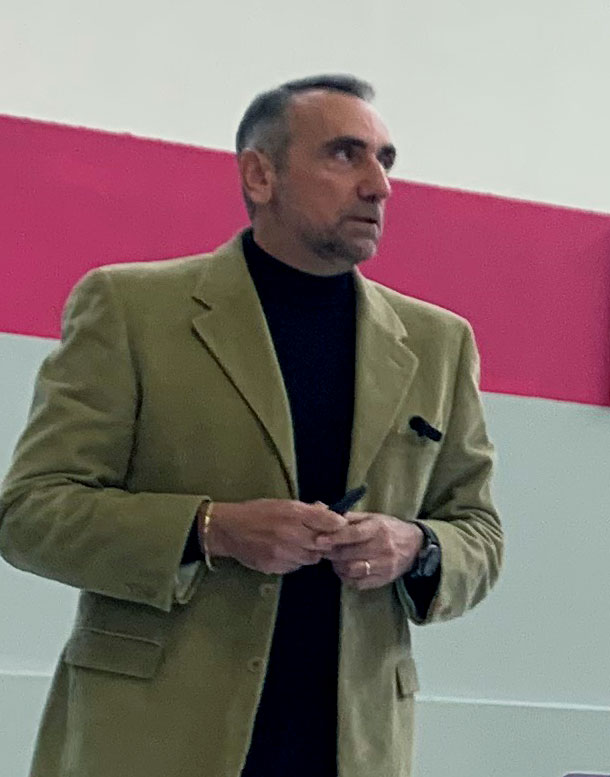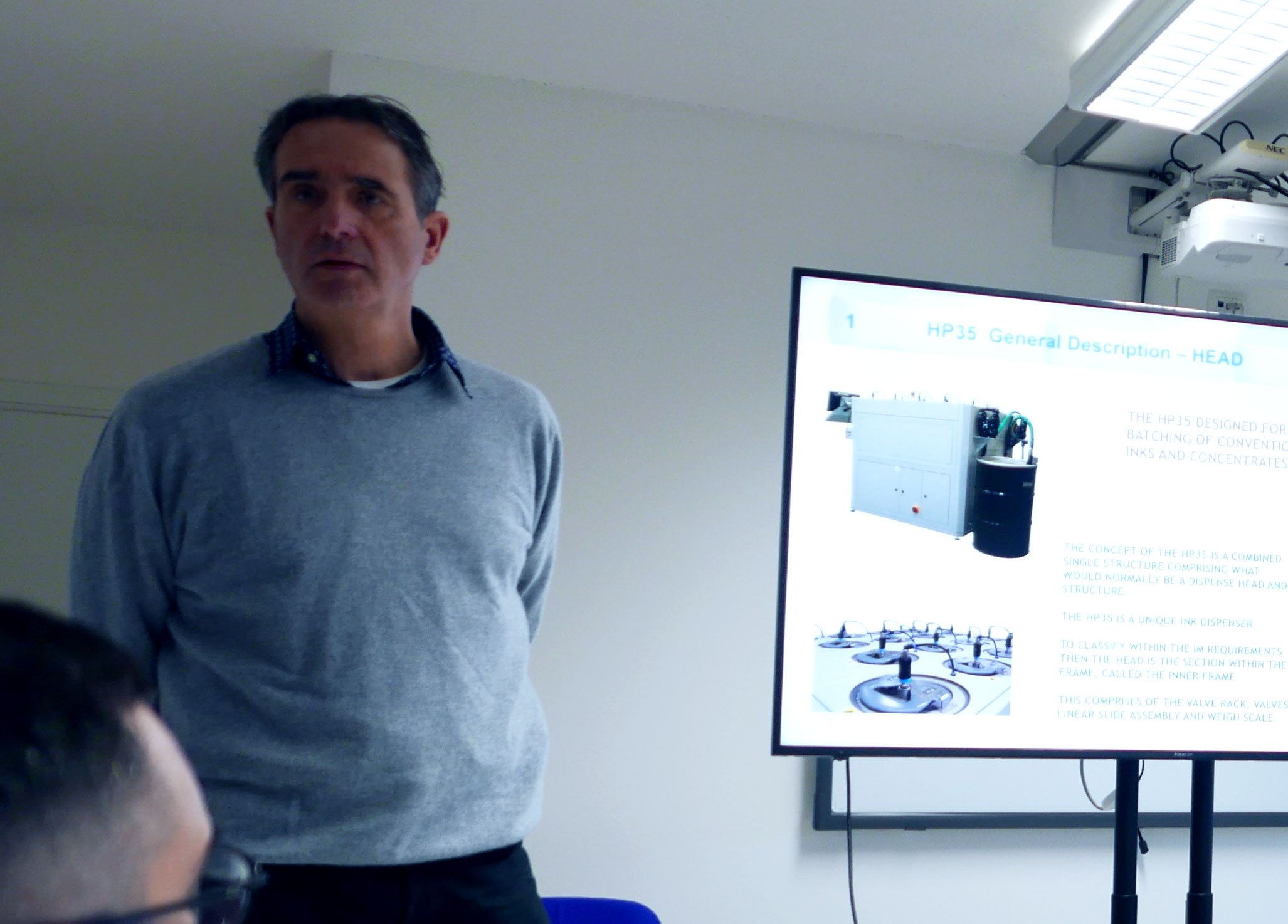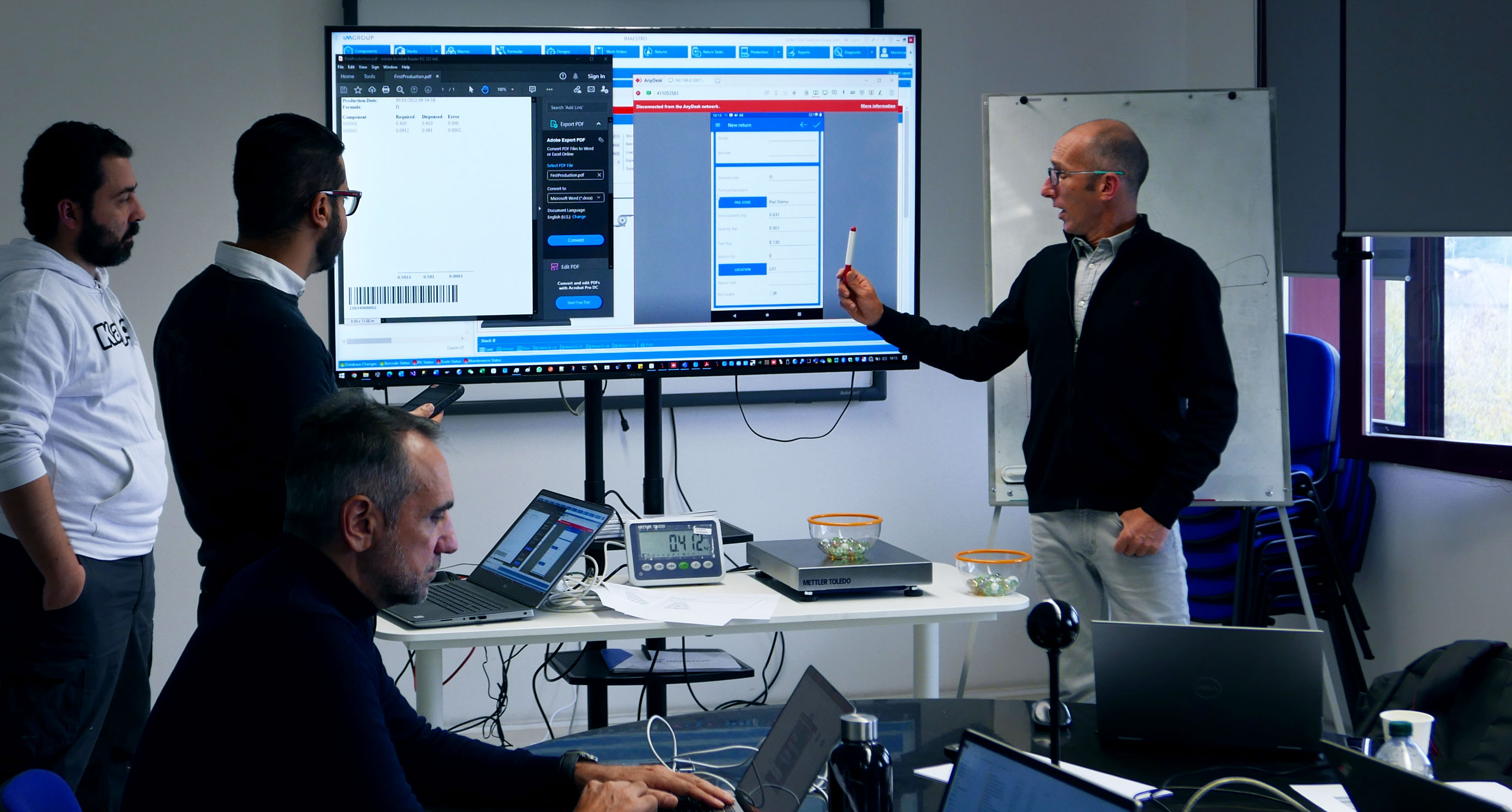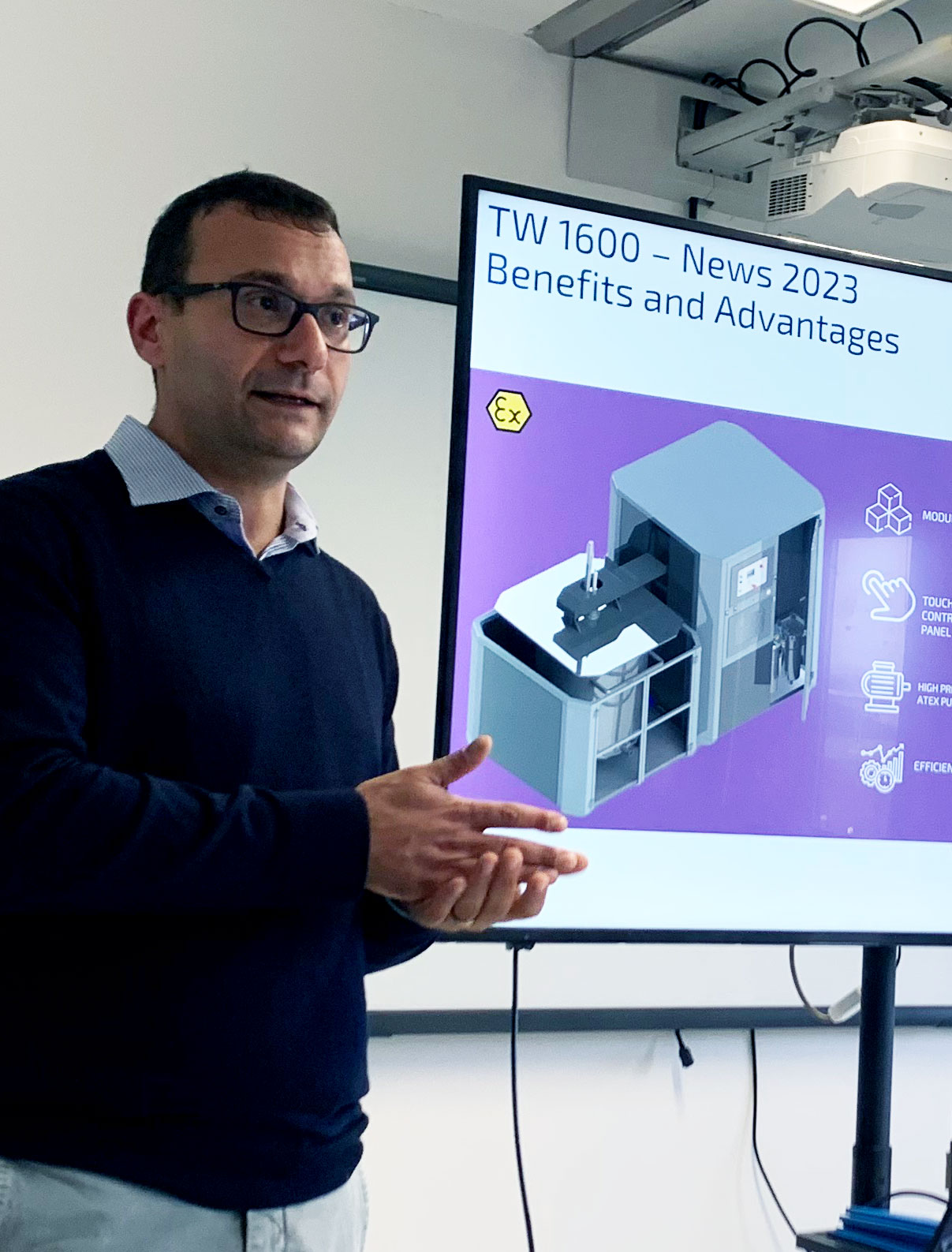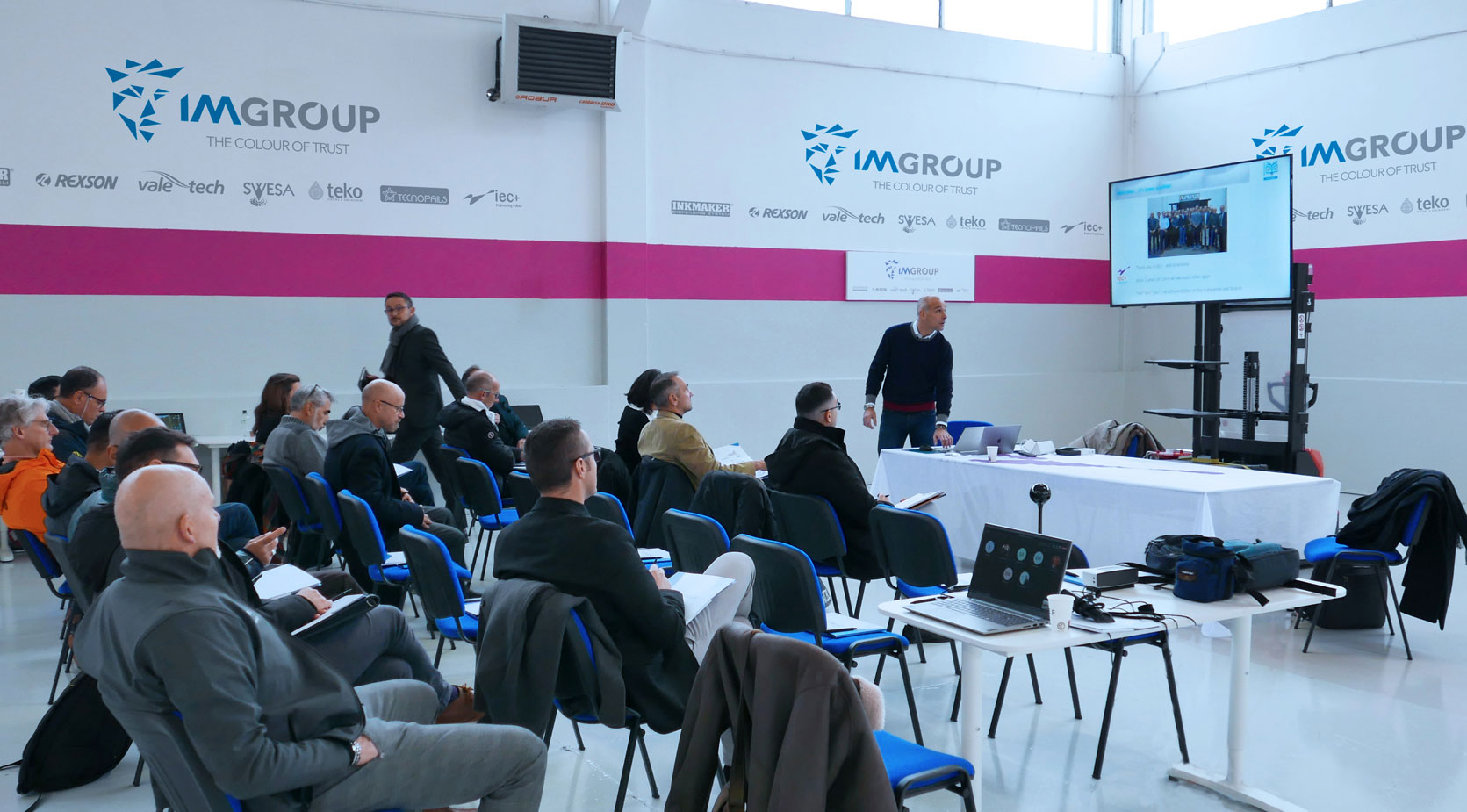 Hosted at the spacious facilities of IEC+ at Traversetolo, in the province of Parma, northern Italy, the week-long event witnessed board members, directors, and managers from each of IM GROUP's brands, as well as close partners of the group, congregate from across the world for the latest presentations, demonstrations, and strategies behind IM GROUP's technological advances from all divisions and brands within the group.
 
As host brand, IEC+, which joined IM GROUP last October, went to great lengths to ensure that the all the venues for the week would surpass expectations. 
 
"It was a pleasure to host this prestigious group event on our home turf," explained Antonio Riggio, CEO, IEC+, "especially as it gave many members and partners, who had not previously seen our manufacturing plants, the perfect opportunity to do so."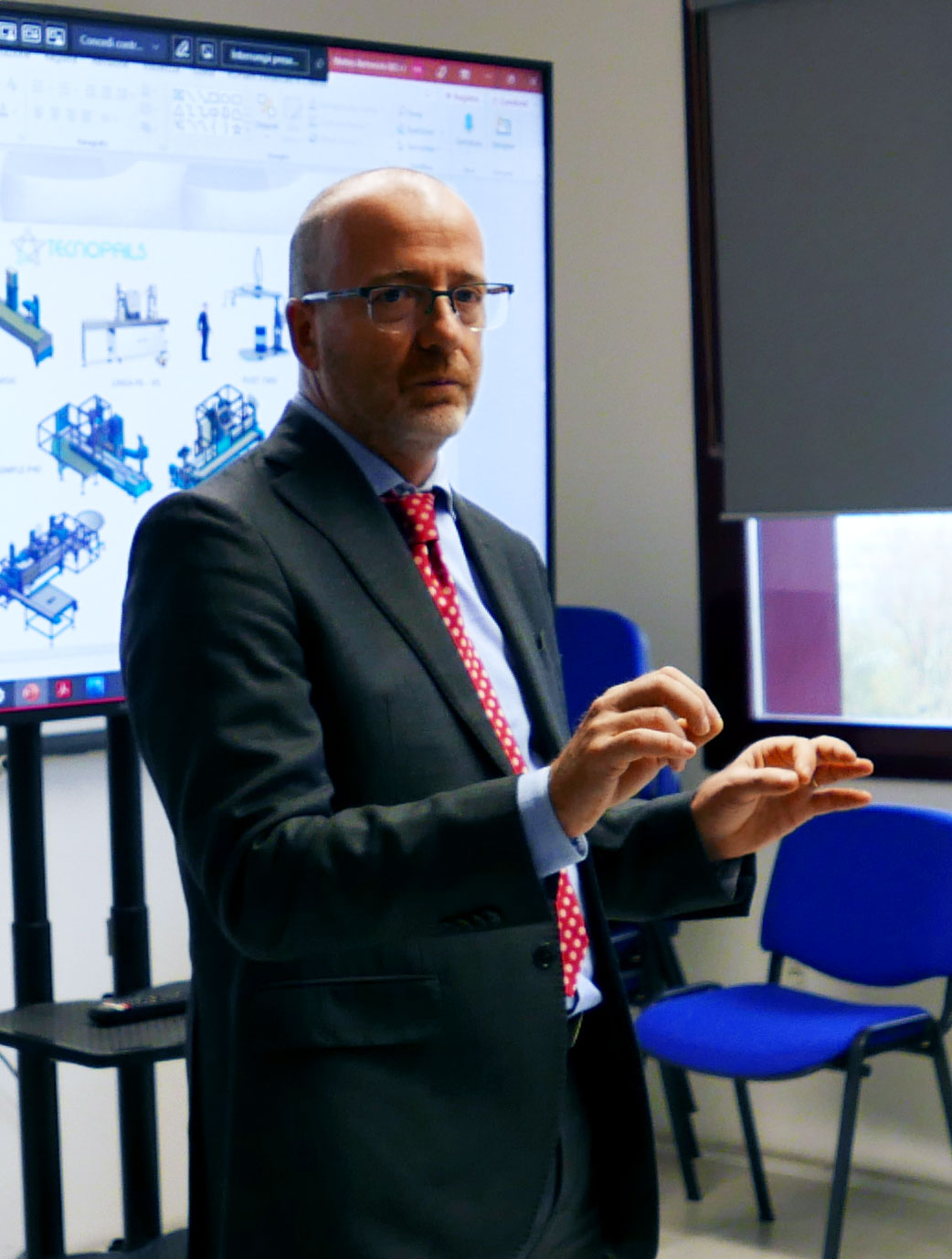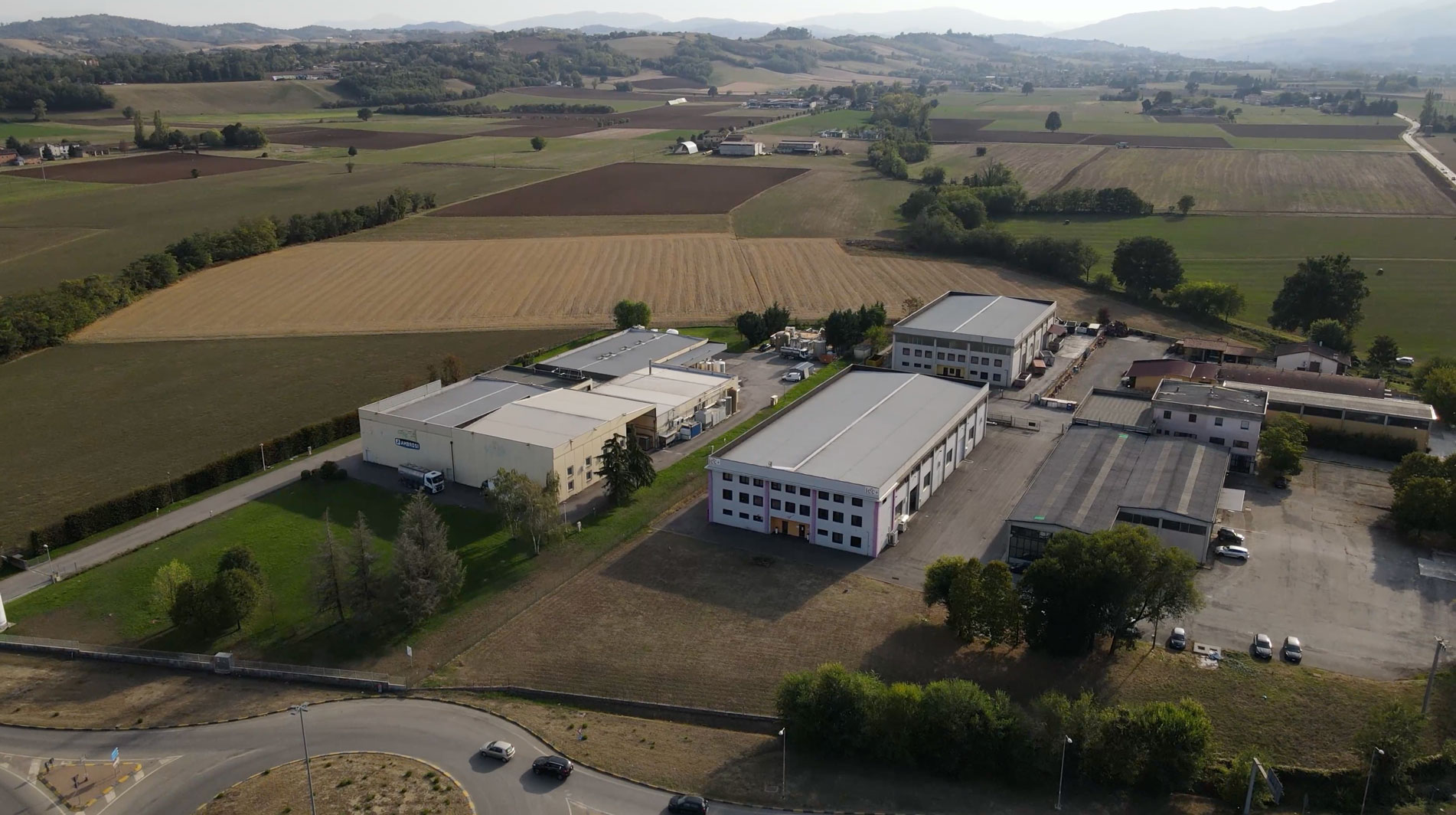 As the proverb goes, "All work and no play makes Jack a dull boy," so equal effort was made by the organisers to ensure that the event was not just didactic but fun and cultural too. Being located at the heart of one of Italy's most culinary regions, Parma (home to IEC+), is renowned for its rich gastronomical culture. Arguably most famous amongst them is the cheese that gained global recognition (also produced in Reggio Emilia). Hence a trip was organised for all the attendees to visit a Parmigiano Reggiano cheese dairy.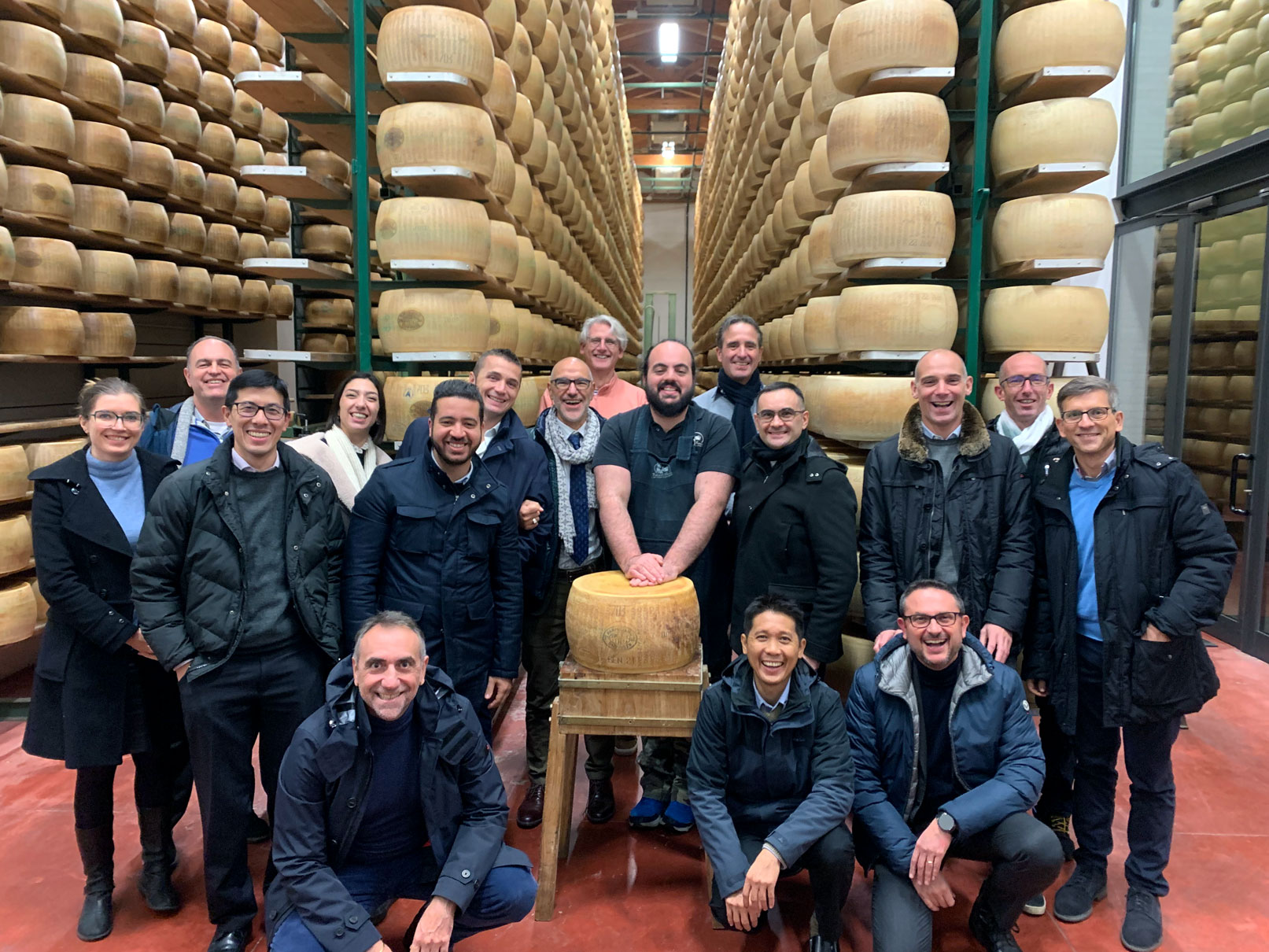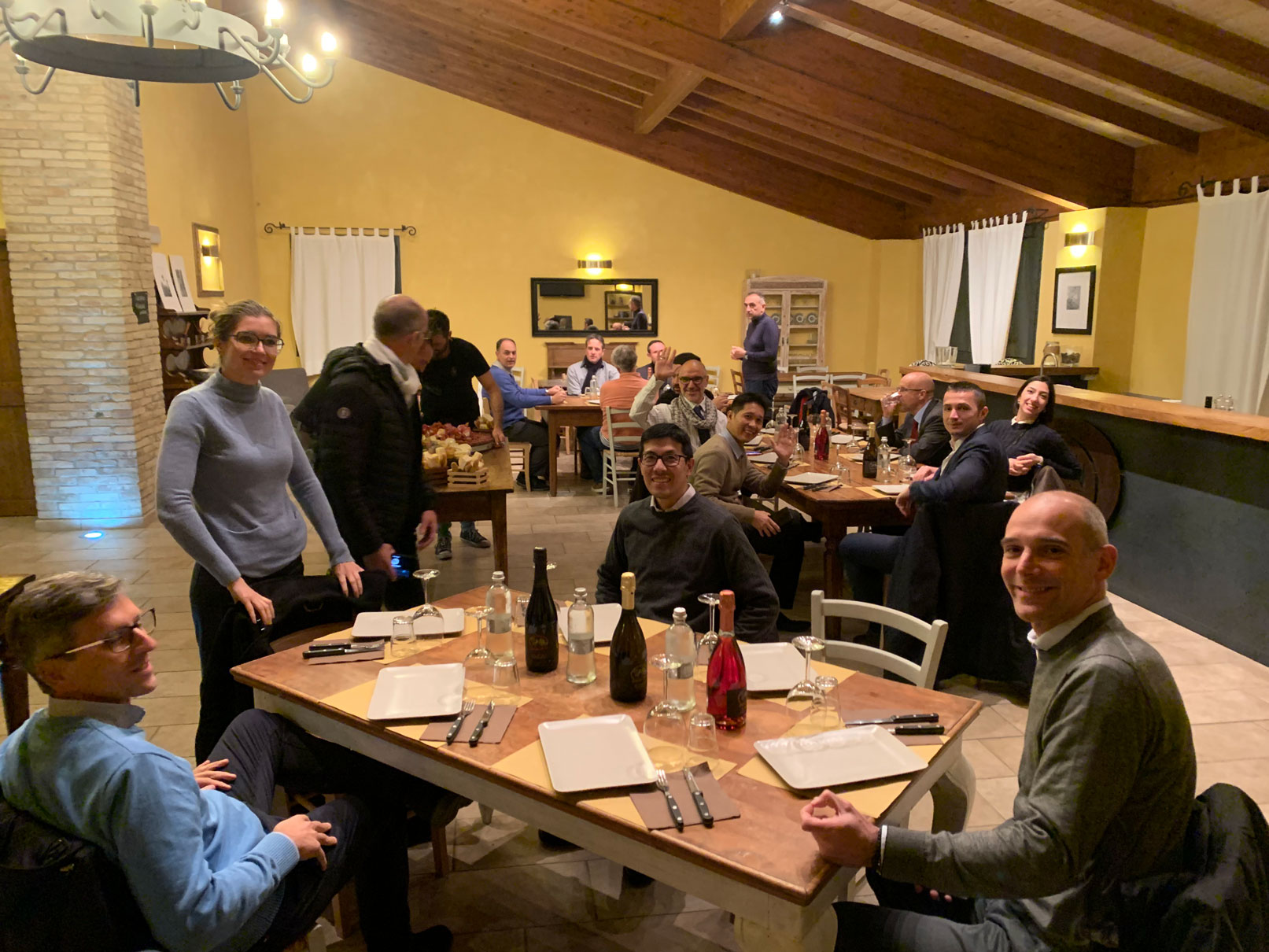 "We had a very informative, interactive and fun week and I would like to thank all for the incredible effort, and support given, in the organising and managing of this very important event for the group." said Gianluca Incerti, Global Director of Sales, IM GROUP, "Due to the pandemic, it has been a while since we were able to meet all together face-to-face, and the exchange has proved invaluable, not just with our people but with our partners too, in better understanding our strengths and synergies for future collaborations."
 
Next year's event is expected to be hosted by SWESA, IM GROUP's German brand based in Eltville am Rhein.