Kuala Lumpur, Malaysia, 30 August, 2022. Borneo Sun Bear Conservation Centre (BSBCC) Malaysia, has received a surprise gift of two Sun Bear sculptures, from IM GROUP and Lai Lai Art Gallery/Studio, to raise awareness of the endangered species in the runup to Malaysia's 65th independence-year celebrations.
The sculptures, originally part of the 'Healthy Forest, Happy Wildlife' art exhibition—organised Lai Lai Art Gallery/Studio in support of BSBCC in Sabah—where amongst the artworks that most impressed the conservation centre's founder, Dr. Wong Siew Te.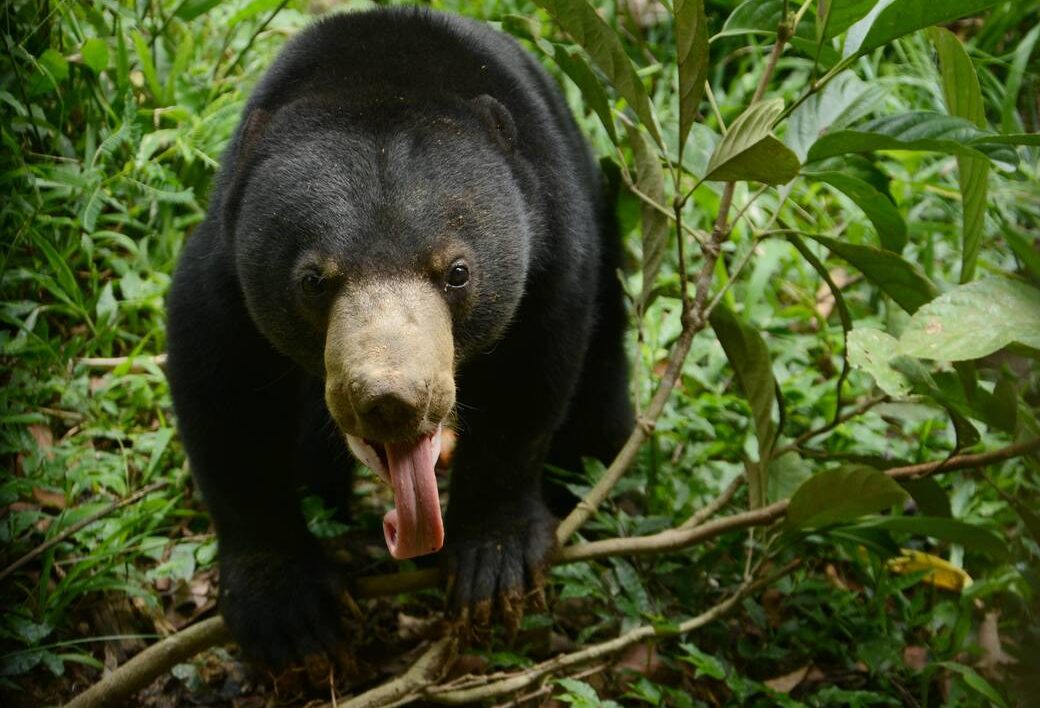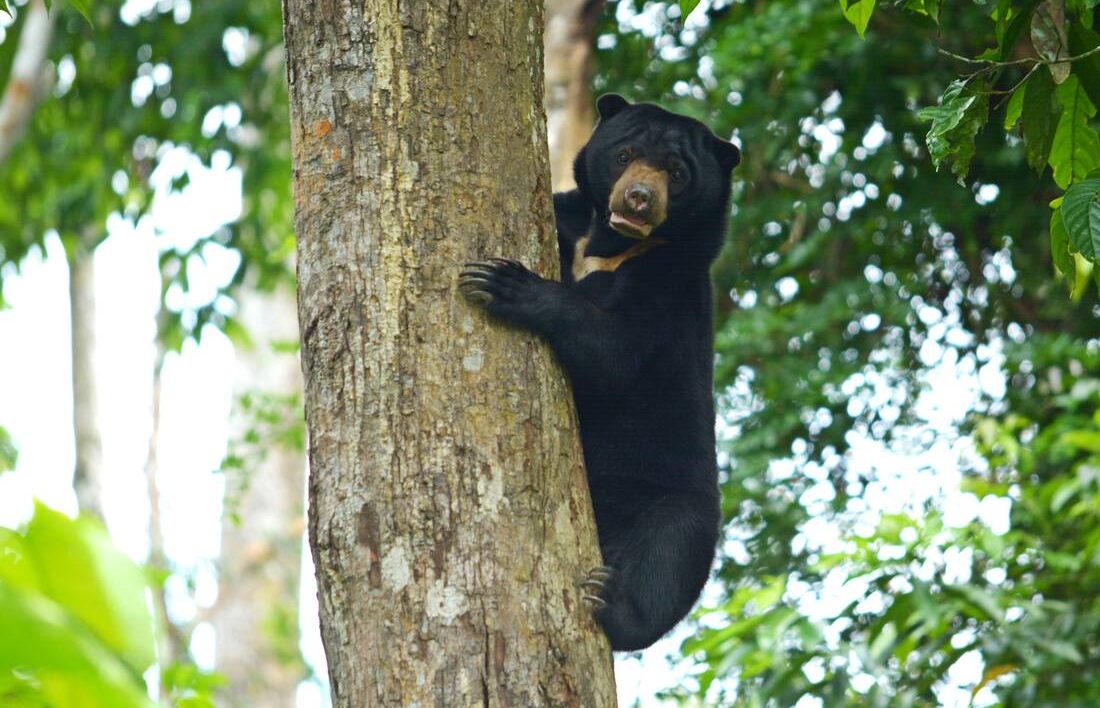 "Although the exhibition featured creations from many artists, who had already donated 50 percent of the proceeds from their sales to the BSBCC, I saved this piece, in particular, as a special thank you and encouragement to Dr. Wong for his cause," explained Malaysian-born artist Alice Chang Guerra, owner of Lai Lai Art Gallery/Studio and Chair of IM GROUP Foundation.
"I am particularly touched by this generosity and wish to express my sincere thanks to Alice Chang Guerra for helping to bring further global attention to the smallest bear in the world," said Dr. Wong. The sun bear, with its distinctive sand-coloured chest patch from which its name derives, is native only to the tropical forests of South-East Asia, and plays a vital role in their ecological balance, yet today, as a result of poaching and deforestation it has become an endangered species. The BSBCC founded by Dr Wong Siew Te, specialises in the rescue and rehabilitation of sun bears, providing them with a safe environment in which to grow whilst monitoring their well-being. The conservation centre is also one of the main contributors to research on sun bears whilst promoting ecotourism.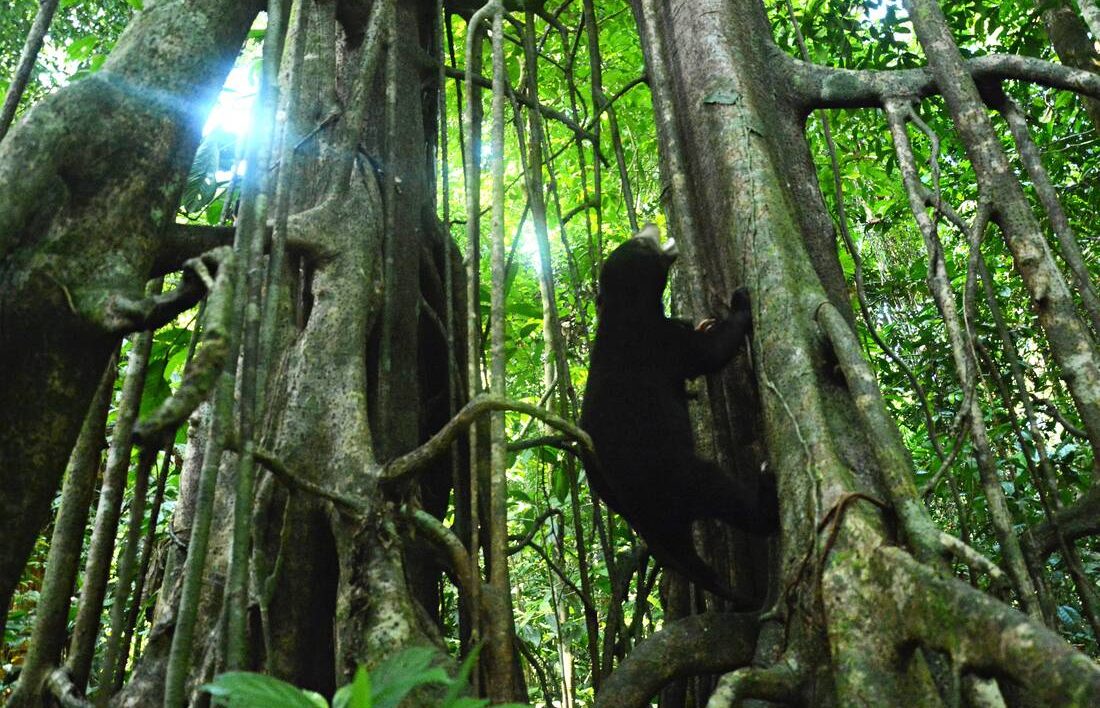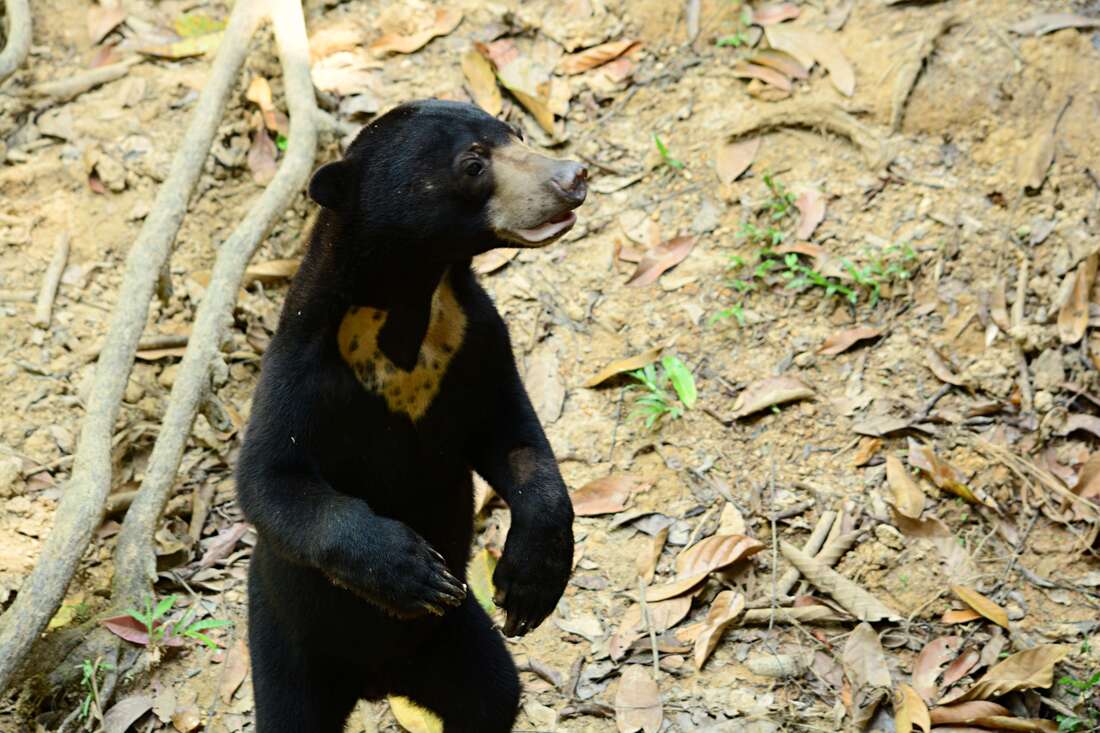 The sun bear displays the distinctive chest patch from which its name derives
'Bacio'—meaning kiss in Italian—as the pair of flower-patterned mosaic sculptures are known, are inspired by a parent bear giving her cub a reassuring kiss of encouragement as it struggles for independence, "…I felt these sculptures were evocative; both of the conservation centre that rehabilitates rescued sun bears, as to the strength that our own people have given to our nation, especially since the covid challenges, to help Malaysia stand back up on its feet again, for this the 65th anniversary of our own independence," continues Chang Guerra.
The sculpture, patterned with flowers to represent "blooming parental love" is also meant to encourage people to be more understanding and affectionate to one another other. Chang Guerra believes the world needs more empathy, like a patient parent that listens and kisses problems away, "I chose an Italian word, because as well as being a homage to my husband, who is Italian, it seemed in itself a display of understanding of different cultures—so, whilst the sun bear is Malaysian, the title of my sculpture is Italian."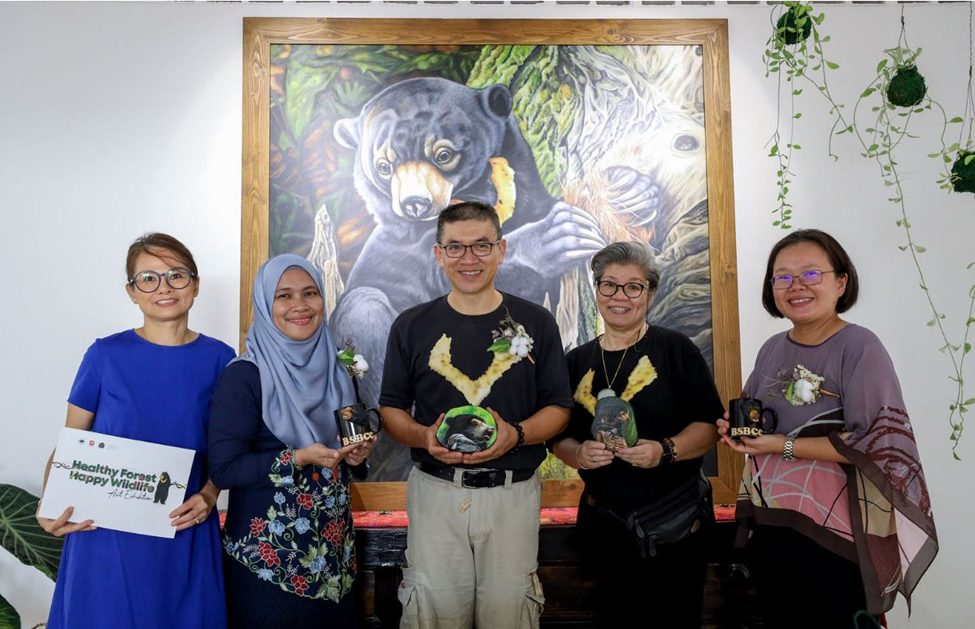 Dr.Wong and the artists at Lai Lai Art Gallery/Studio  
The sculptures, made from recycled pieces of broken ceramics, cemented together with love symbolically carry a powerful message of strength, as Chang Guerra concluded "Together, we can pick up the pieces and start again to build a better world, each of us just needs to do their bit and slowly slowly, just like a mosaic, a new whole will appear."
For further information on Borneo Sun Bear Conservation Centre (BSBCC) Malaysia visit www.bsbcc.org.my or if interested in making a donation or volunteering, contact Dr.Wong Siew Te on +60 89-534491 or email at info.bsbcc@gmail.com .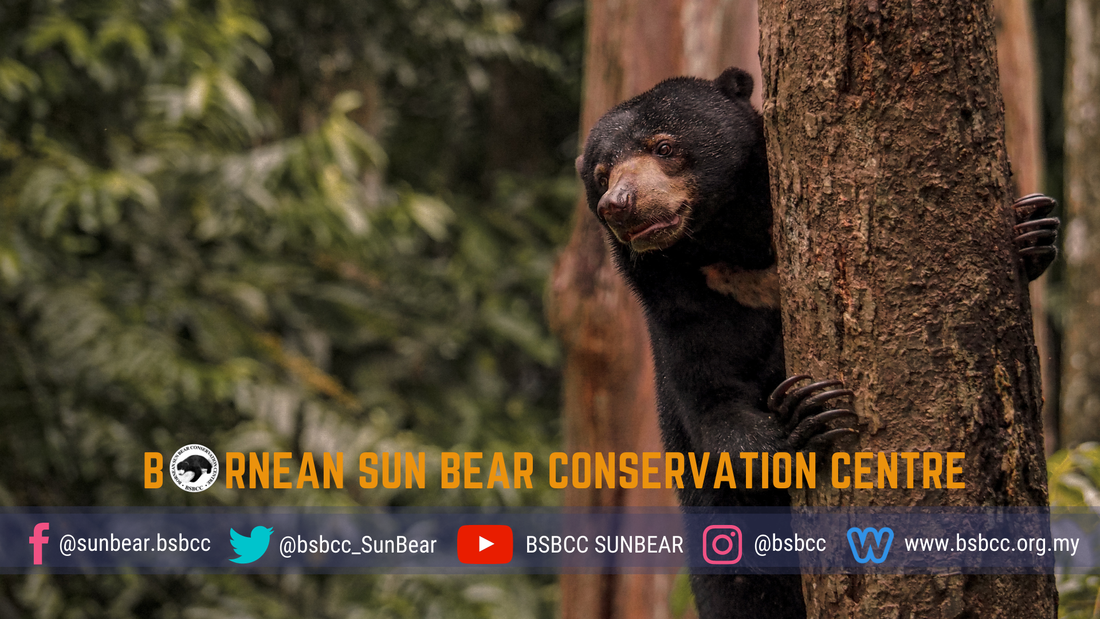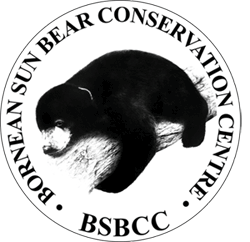 Bornean Sun Bear Conservation Centre (BSBCC)
Founded in Sabah, Malaysia in 2008, the Bornean Sun Bear Conservation Centre (BSBCC) is the only sun bear conservation centre in the world. It has two aims: 
1. to provide care and rehabilitation to rescued sun bears; and
2. to increase awareness of sun bears internationally.
These aims work to ensure the absolute right of every bear to live in the forest.
The centre currently has 43 rescued ex-captive sun bears and 1 captive born residing at the BSBCC. The facility includes large forest enclosures to provide a natural environment suited to the needs and welfare of the sun bears and to facilitate their rehabilitation back into the wild.
 
Published in the Media: