Visit us at the European Coating Show. The world-leading trade fair for paints and coatings.
The European Coatings Show gives our industry the opportunity to meet and discuss on the latest developments in pigments, additives, adhesive and raw materials, chemicals and areas that we are renowned for, such as; dispensing, mixing, grinding and dispersing, process equipment, turnkey engineering projects and our market-leading software.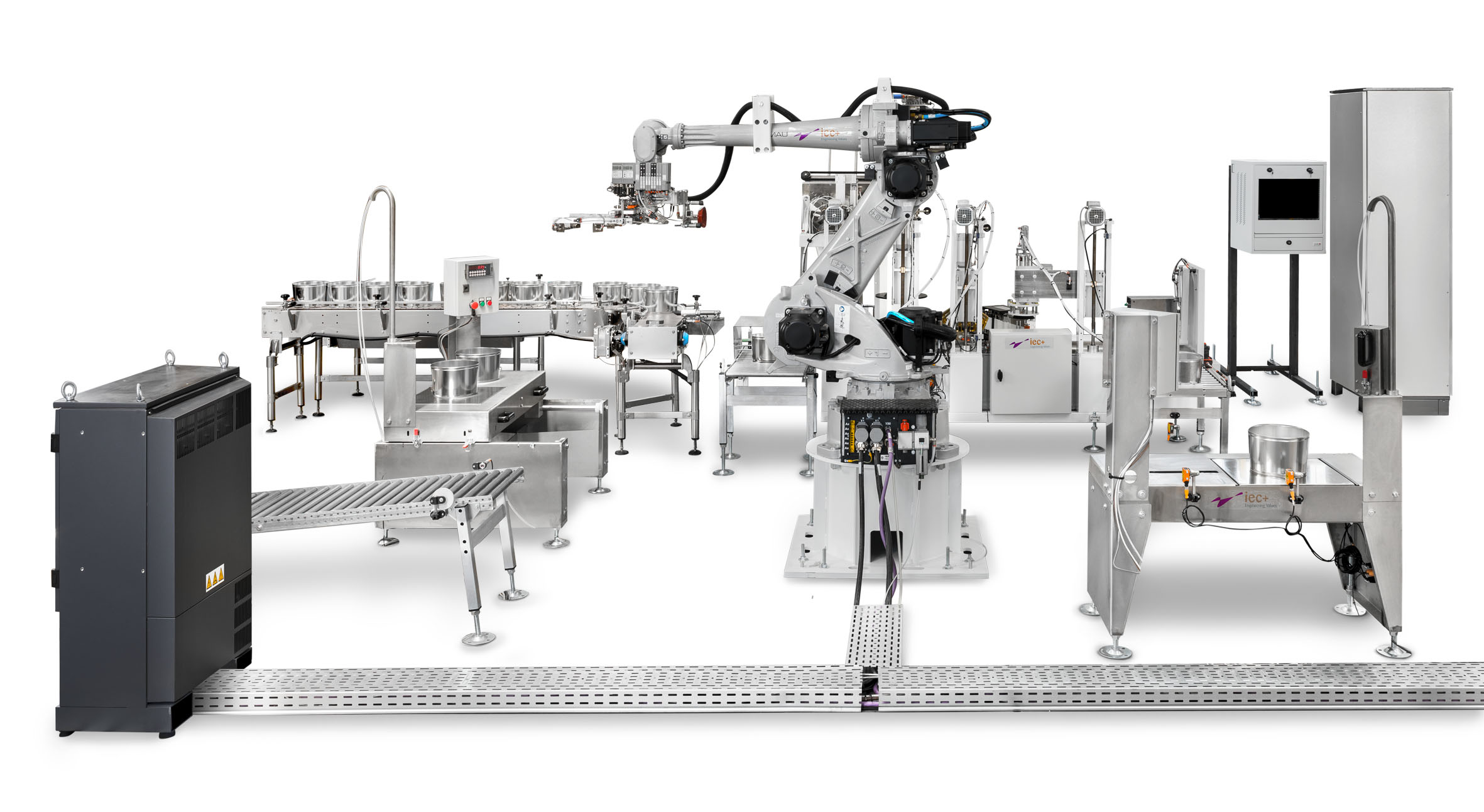 On display at our stand will be our group's latest technology; the innovative E LINEA EVO and the new BASIC 2023 by Tecnopails, the revolutionary Plus Mill by IEC+, a dispensing head by SWESA and the brain behind our machines and systems; our very own user-friendly proprietary software—IMAESTRO—capable of operating from small compact units to complex industrial systems.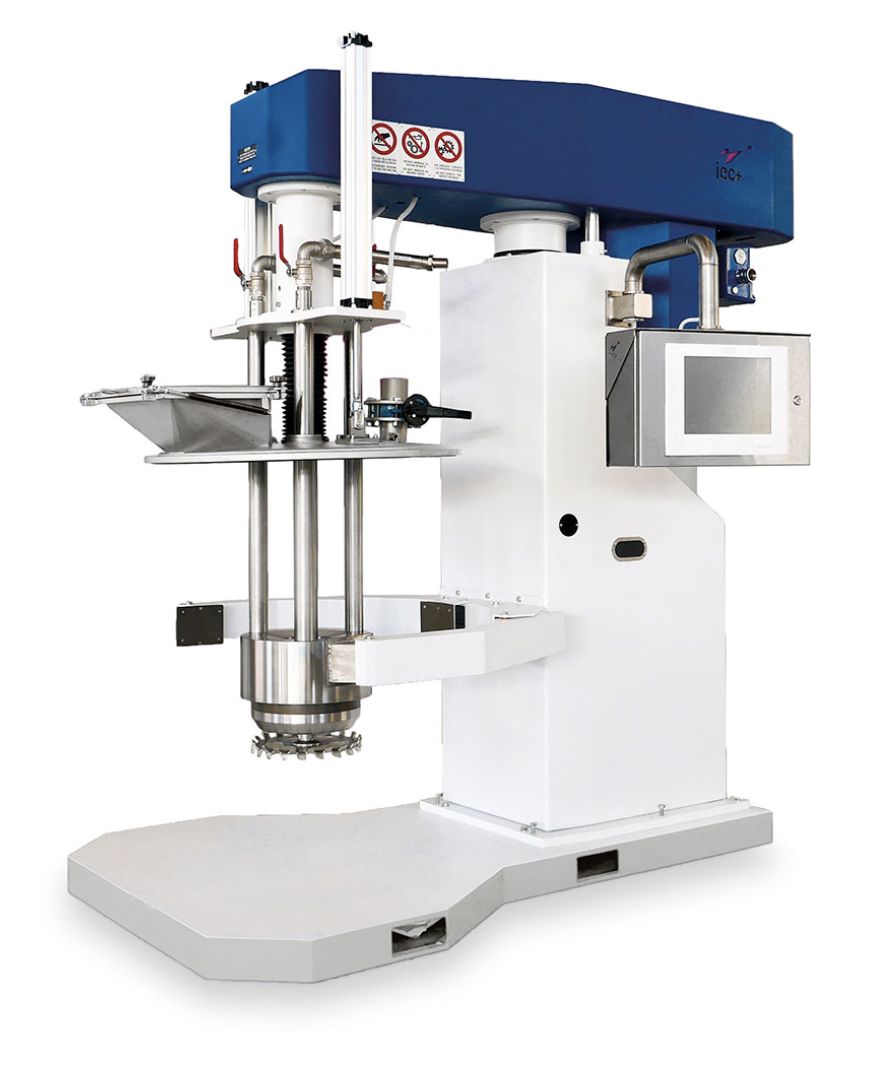 Meet the team
Drop by our booth and meet our team; Christophe Rizzo, CEO, EMEA / Americas, IM GROUP; Roberto Guerra, CEO, Asia Pacific, IM GROUP, Gianluca Incerti, Global Director of Sales, IM GROUP; Andrea Villa, Area Sales Manager, IM GROUP; Antonio Riggio, CEO, IEC+; Alberto Pellegrino, System Engineer, IEC+; Bart Wentges, General Manager, SWESA; Olivier Daulon, General Manager, Inkmaker France, will all be waiting to meet you and ready to answer any queries you my may have concerning our machines, systems and solutions.

Book a meeting with us
If you prefer to set aside a specific time to meet face-to-face, write to us and book a meeting at: sales@im-group.com
We look forward to meeting you soon, from 28-30 March 2023 at the Exhibition Centre Nuremberg, Germany at stand Hall 4, Booth 4-242.

Visit us at Hall 4, Booth 4-242 (shared with our solvent-recovery partners, IST) at the European Coatings Show 2023, 28-30 March 2023 in Nuremberg, Germany, and discover what's new from the team at IM GROUP.

For latest updates follow us on